Commercial and industrial solutions
Culligan Commercial and Industrial Water Treatment Products feature state-of-the-art technology to help your business save time and money.
Our engineers have the expertise to develop the best water treatment solution for your business, and our experienced service technicians have the training to keep it running at peak efficiency for years to come. Say goodbye to excessive equipment maintenance, low flow rates and high operating costs with Culligan Commercial and Industrial Water Treatment Products!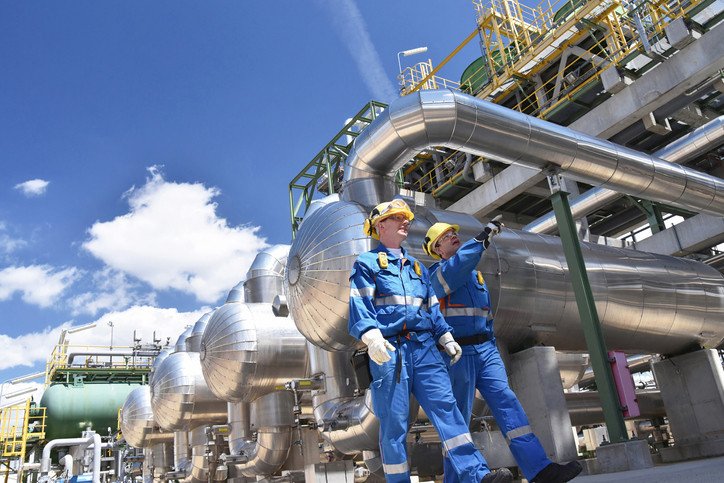 Culligan commercial products are used in a variety of industries including restaurants, hotels, schools, factories, medical facilities and many, many more. Benefits of Culligan Commercial and Industrial Water Treatment Equipment:
Increase the life-span of water using appliances and equipment
Provide the exact quality of water where and when you need it
Reduce labor, maintenance and cleaning costs
Reduce utility bills, detergent and chemical expenses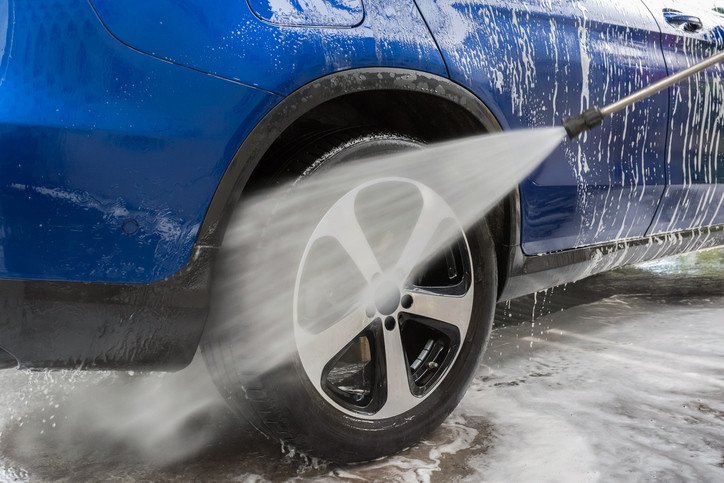 The Culligan advantage
100% Guarantee
Local water experts
Custom water solutions
85+ years
Local dealerships with global oversight
Our global network, comprised of more than 810 dealers with international offices in 91 countries, is dedicated to solving any and all water-related problems.
As the unrivalled worldwide leader in water treatment, our sales representatives and service technicians are experienced professionals, uniquely qualified to understand and treat water conditions in your area. Local dealerships with global oversight ensure that no one is better equipped than Culligan to deliver customized solutions to any water issues that affect your business and your bottom line.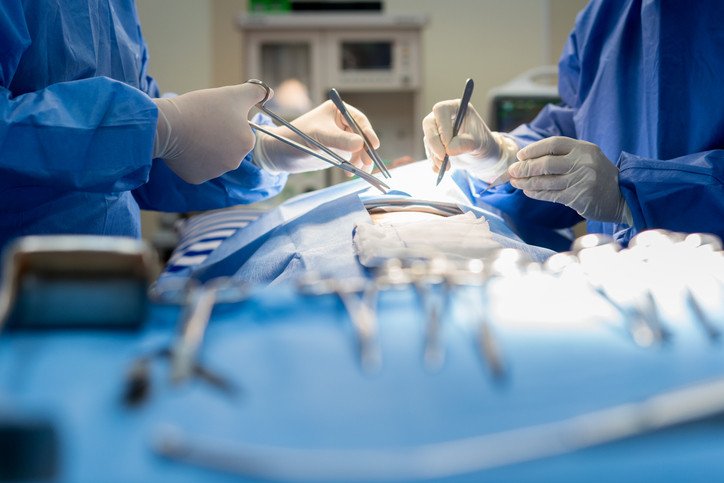 Does your business need better water?
Save time, money and your equipment with Culligan Commercial.
---
Let our engineers develop the right water treatment solution for you.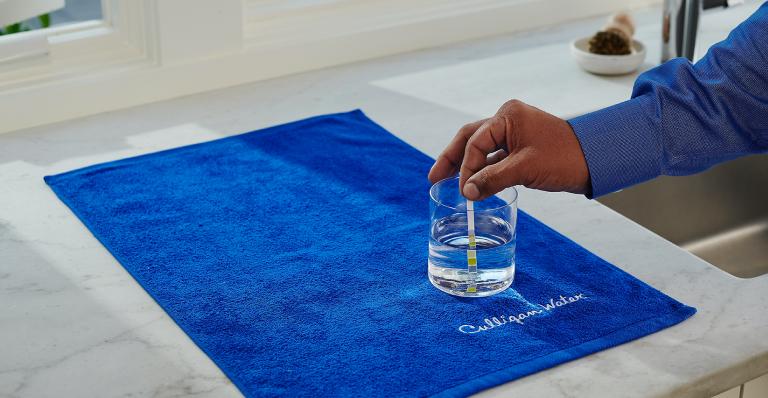 Get pricing & special offers
Call
712-546-4312
or fill out the form to get a custom water solution.
Thank you for contacting us!
One of our representatives will contact you shortly.